Samba Famous Luau Party
Samba Famous Luau Party - August 29th @ 7pm
Proceeds go to St Jude Hospital
Tickets on sale @ Eventbrite $25 in advance
$30 at the door
Food & Drinks Special:
Pig Roast
Sushi Station
BBQ Station
Oyster Bar
Mai Tai Fountain
DJ - Spinning Music / Carribean Sound
Wear Your Luau Attire
Welcome to

Samba Steak & Sushi
Relish the Samba Steak and Sushi at Samba Framingham
For Western people, having a burger, a hot dog and fries for lunch, or dinner is incredibly typical. Typically we will have our quick foods, and we will have our steaks, a minimum of that is what we have a tendency to and are best-known for. A number of these Samba steak and sushi recipes by the Samba Framingham were fastened into our societies whereas it had been growing have returned and been accepted into our menus quickly. However, of the foremost distinctive and delicious restaurants, Samba steak and sushi have perpetually been a number of the most effective. We might have visited a Chinese edifice that looked as if it would be run down, but, it had been family owned. The food there was therefore sensible that we still go there, we might have a lot of rather pay my cash there than at the All-American diner on the constant road.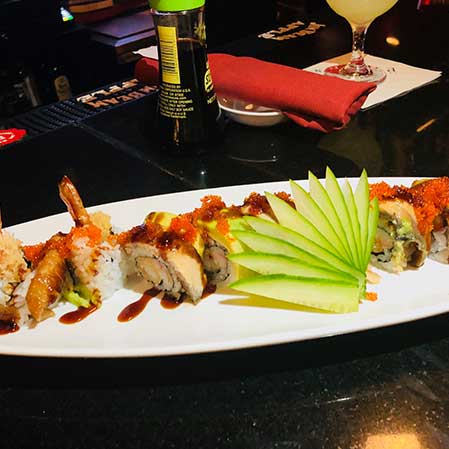 On the opposite facet of the business, you have got Japanese Steakhouses, wherever folks can pay the cook further simply to envision their food created artistically ahead of their own eyes. The food Asians bring around the West is often stewed otherwise, in cultural ways in which worked the most effective for them. It allows you to style the opposite facet of the planet, while not having to travel all the thanks to say, Massachusetts. The cultural atmosphere of these Samba Framingham restaurants bring tons of individuals in, simply to witness oriental designs, furniture, language, music, and after all, to eat the food. The entire expertise of Samba steak and sushi perpetually brings westerners back. So, visit us today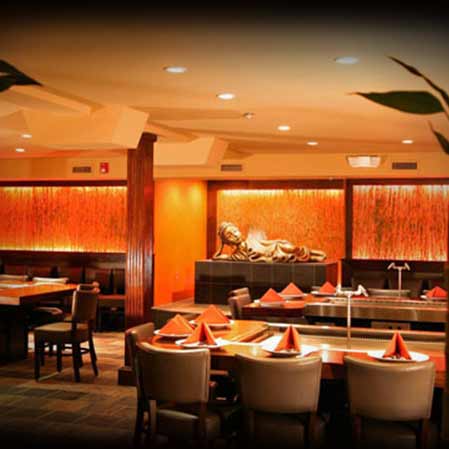 Events
There is always something new and exciting at Samba! Join the festivities!
From these culinary adventures a new spirit was born – a spirit that reflected not only the creativity and energy of the thriving cities, but an essence of friendship as new partnerships grew. Samba Steak & Sushi captures this energy and warmth in its innovative dishes and festive décor.
Samba is the best place for hosting a private party. Our function room sits 20-100 making it the perfect place for all your family or corporate events.
Event Enquiry
Food Gallery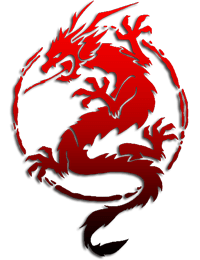 Restaurant & Entertainment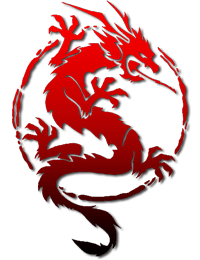 Private Parties
Functions
Magic Shows
Dj Nights
Order Online
Catering
Reservations
Family Nights
Kids Eat Free Days
Reference
Our Testimonial
The food is fantastic, go early on the weekend if you are not interested in the dance club atmosphere. By 8pm karaoke starts. And by 10 it turns into a full-blown nightclub. Both are great but you need to to know what you're in for.
Friendly staff, really good with allergen information too. They triple checked everything ordered to make sure it was safe for her.
We have done both the hibachi and sit down and we haven't been disappointed. Both the sushi and hot food is very good. The drinks are creative and varied. The wait staff is friendly. We are frequent customers and will contiue to be.